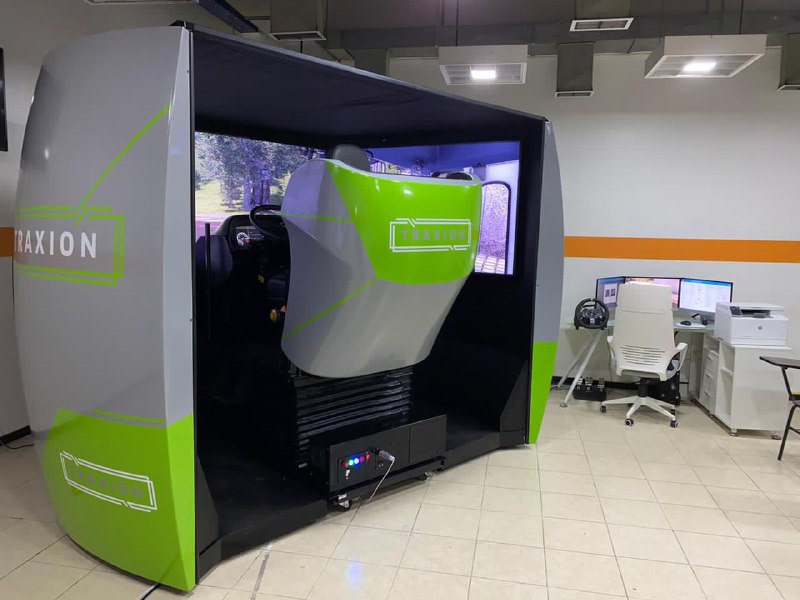 04 December

Lipu, from Grupo Traxion, chose the Simumak Simestruck bus and truck simulator for its trainings

Posted at 19: 46h

in

News

Traxion Group, one of the most important land transport and logistics companies in Mexico chose a truck and bus simulator simestruck of Simumak to address its significant need for staff training. With a presence throughout the country, the group has multiplied its fleet by 27 in recent years. This exponential growth has prompted the firm to enhance its internal training services with an innovative simulation solution, starting with training for its operators in one of the group's companies, Lipu, dedicated to passenger transport.
Accurate performance
Among other values ​​of the simulator, Grupo Traxion appreciates the availability of fifty different vehicles, among others, many of the most prevalent on the roads of Mexico. In addition, the simulation ecosystem of simmak provides the company with a complete report of the performance of the operators, which allows to orient their training specifically towards saving consumption and polluting emissions, towards safety, or to extend the useful life of vehicles.
Train risk situations safely
Thanks to the support of our distributor in Mexico, APEX, Lipu has been able to carry out a training that includes all the most important aspects in the operation of a passenger transport line. Bus fleets benefit from being able to count on trained and trained operators to overcome risk situations that can only be safely reproduced in a simulator.
Simulator for bus and truck fleets
Grupo Traxion is proud to focus its corporate policy on having a highly qualified team with extensive experience. For this reason, he is interested in the latest simulation technologies aimed at professional training. Thanks to Simestruck and the simulation ecosystem, companies with large fleets of buses or trucks can have relevant information regarding their operators, which allows better orienting business decisions.