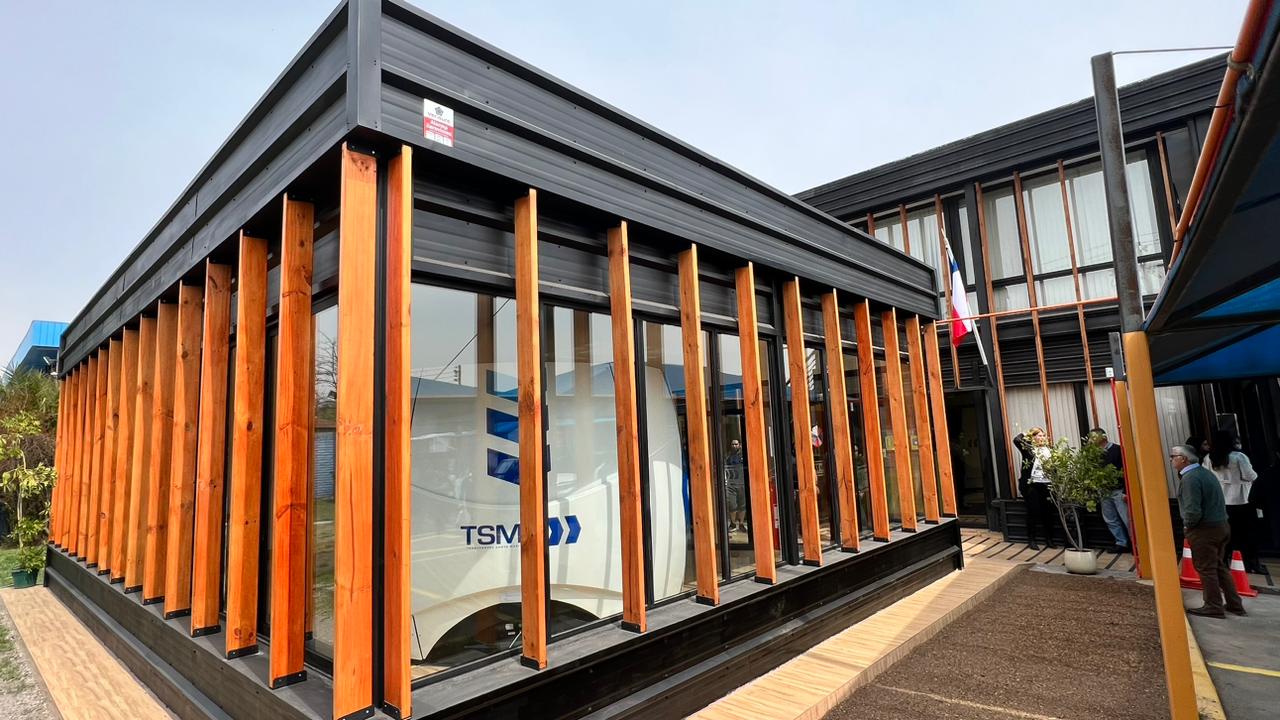 23 September

Transportes Santa María installs a Simestruck truck simulator to enhance safety in its operations

Santa Maria Transport, a Chilean company specializing in the transport of hazardous materials, has just inaugurated a new training room in which it has installed a truck and bus simulator Simestruck Platinum. Its policy of maintaining a high level of safety in the operation has motivated the choice of a Simumak simulation solution, which provides exhaustive information on the performance of drivers and detects areas for improvement.





With more than 30 years of experience in the transportation sector, Santa María prides itself on promoting quality and safety in its operations thanks to a constant policy of training its drivers. Through the incorporation of simulation technology in these education and training processes, the company seeks continuous improvement in its services, procedures and productivity. The firm has more than 500 vehicles and 900 collaborators. With this new simulator, the objective is to facilitate the training of the skills of its drivers to reduce risks on the route.
Simulators with data collection and results
In this sense, Transporte Santa María has positively valued Simumak's ability to provide data of great interest that allow it to design its training programs and seek new ways to increase not only safety but also driving efficiency. This reduces costs and increases that productivity.
Transportes Santa María specializes in the transport of hazardous materials, such as fuels, cryogenic liquids and minerals, which leads it to require a very high level of safety requirements and additional training, in many cases required by current regulations.
Customized virtual training plans with Simumak
Thanks to the use of a simulator, Santa María trains its drivers with a training program adapted to their specific needs. Simumak has an exercise generator tool that allows you to easily and flexibly customize the simulator's training plans.
Training in the transport of dangerous goods with a simulator
Simumak has several simulators installed in companies transporting hazardous materials, such as those in Mexico PEMEX -that reduced its accident rate by 30% with the use of the simulator- Or Santana vega; or in Spanish Global Expedition, among many others in several countries.